Miele Marine: Miele appliances for use on yachts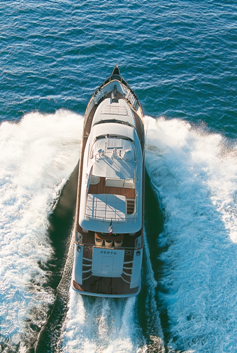 For more than a century, Miele household appliances and professional products have been a benchmark of quality, reliability and environmental-friendliness for markets throughout the world.
With Miele Marine we now offer the nautical sector a wide range of product categories for use on luxury yachts. Different models, sizes and power supply options fit perfectly to every need onboard. Miele - Forever better. On land and at sea.
Download the Miele Marine brochure here